This page is catered to the Press, and anyone else who needs to use our material for public relations or media  purposes. Please credit images where aplicable and use with the best interest of Nordic Air Racing Team in mind. If you have any questions about the use of this material, please feel free to contact us.
In the below video, you will learn more about the developement of the planes that will be used in the Air Race E and the challenges and technological gains we hope to achieve. Our Team principal Thomas Brødreskift, is highlighted in the beginning of the video.
For questions about air racing, flying the plane or the company:
Rein Inge Hoff
CEO/Pilot
Phone: +47 920 25 551
Email: rein.hoff@havnebase.no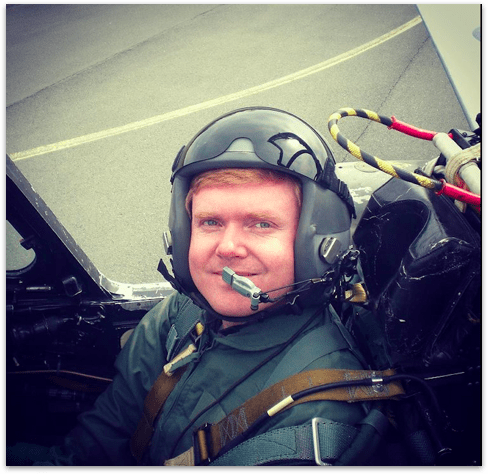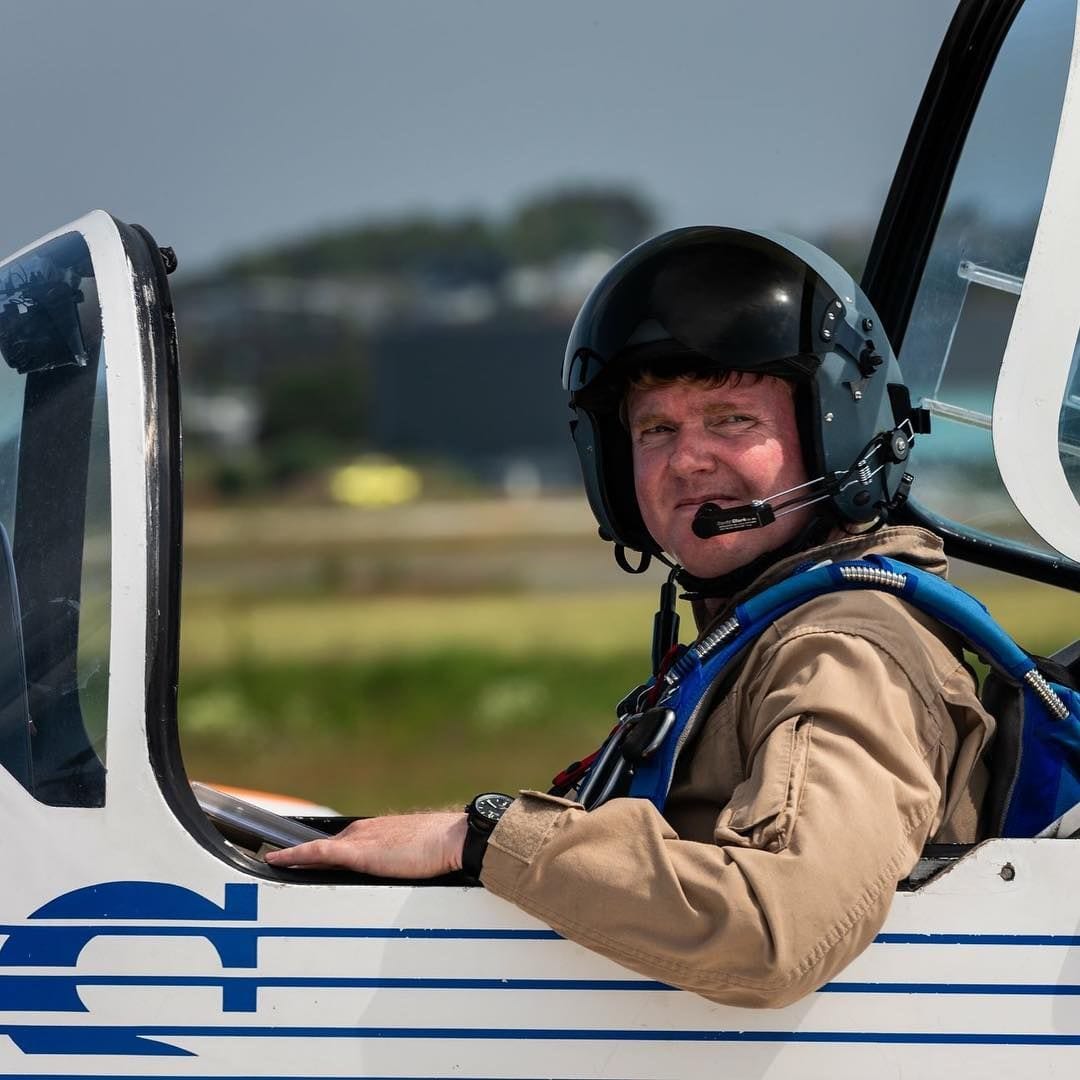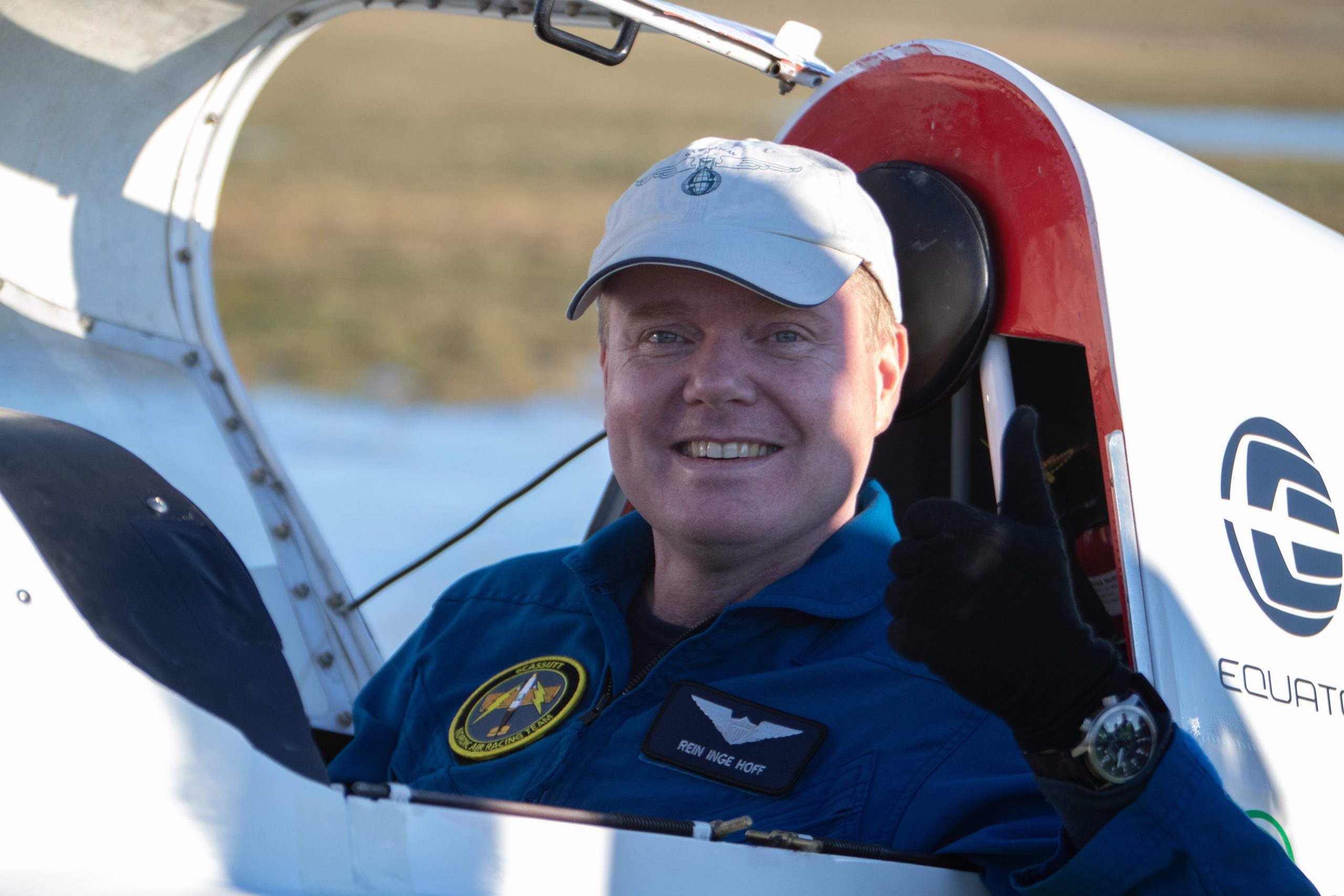 For questions about the aircraft and/or project:
Thomas Brødreskift
Team Principal
Phone: +47 970 39 469
Email: tomas@el-fly.no
Nordic Air Racing Team facts.
Specifics:
Official team name: Nordic Air Racing Team
The Pilot: Rein Inge Hoff
Company name: Electric Aircraft Propulsion AS
Founded: 2020
Founding partners: Equator Aircraft AS, Inet AS and Sola Aircraft Center AS
Company CEO: Rein Inge Hoff
Company Chairman: Leidulf Heskje
The race: Air Race E (starting in 2022)
Achieved first flight: Jan 28th, 2022
Situation: First electric air racing team in Scandinavia and first flight of electric race plane in the world.
Aim: To develop an all-electric powertrain for Air Racing.
Looking for: Sponsors
The plane:
Type: Rebuildt Cassutt 111M
Registration: LN-EAP
Engine type: Electric engine
Engine name: Emrax 268, axial flux electric motor
Power output: 170 kW peak power (228 hp)
Max-weight: 407 kg.
Speed: Up to 400 kph
Battery type: Li-ion
We are often featured in the media. Go to our "Articles in the media" page and see a timeline of what the media has to say about us.
Download our logo variants here. Please check with the Brand Manual for rules of use.
Feel free to use these images for any press related media. For other usage, please contact us.

Air Race E is a world first! At a time when electric flight is still in its infancy, we are launching an ambitious project that will help accelerate both aviation and motorsport into the future: the world's first and only all-electric airplane racing championship.