We will take part in Air Race E competitions, starting in 2022.
Our race plane flew for the first time in January 2022.
We believe in clean technology. And we believe that competition will make clean aviation happen faster.
The Plane
We are rebuilding the Cassutt 111M from a conventional gas driven to an electric air racer.
The Team
We have an experienced and dedicated team.
Air Race E
Air Race E is a revolutionary form of Air Racing as we know it with the first ever all-electric airplane race.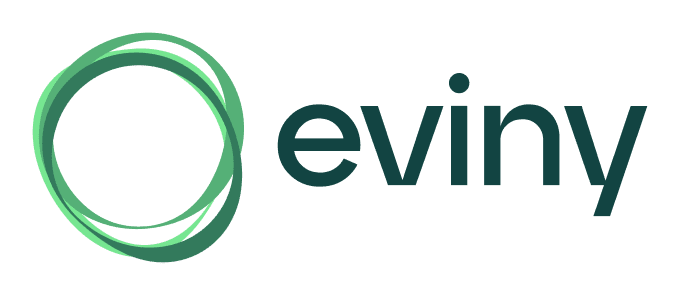 Eviny
Eviny is the largest energy company in Western Norway and one of Norway's largest distributors of electrical energy. The BKK Group's main activities are the production, sale and transport of electric power. In connection with the main activities, consulting and contracting services are also sold.
BERINGER AERO
Since 2002, BERINGER AERO makes WHEELS and BRAKES for a wide range of Aircraft from the ultralight airplanes up to certified Aircraft as Pilatus PC-6, Cirrus SR22 and Vision Jet, Piper PA46/28, Diamond DA42 that include everything for a bolt-on conversion.
EMRAX
EMRAX motors / generators were developed for airplane industry. In 2008 the first EMRAX prototype was mounted on the airplane and test flight was done. Our motors have high fault tolerant characteristics and are very reliable. A great advantage is that they have the best in-class power density, which is up to 9 kW per kg. They can be air cooled, which means that there is no need for a liquid pump, which would make the propulsion system heavier and costs higher. EMRAX motors / generators are already used in several aerospace applications.
DUC Hélice Propellers
Founded in 1997, the DUC Hélice Propellers company specializes in the design and manufacture of carbon composite aircraft propellers and rotors. Full ranges of propellers and rotors are developed to fit all types of tractive and propulsion aircraft, fixed wing and rotating wing from 40 to 210hp. Its dual expertise in aerodynamics and composite materials can provide efficient propellers, quiet and robust.
ANSYS
Delivering the future of safe and sustainable aviation requires pioneering advances in avionics, software, lightweighting, aerodynamics and propulsion. As urban air mobility becomes a reality, autonomous, electric and 5G-enabled connected flight will be the norm. A complete digital thread from an idea to an airplane's digital twin will bring optimized operations, maintenance, repair and overhaul into the realm of the possible.
EQUATOR AIRCRAFT
We Design, Build and Test Experimental Aircraft Solutions and are specialized in electric propulsion integration and carbon composite construction prototyping techniques. We have devoted substantial ressources to construct and build the worlds first electric seaplane. The technology demonstrator is currently in a test and verification stage to assess the viability of the concepts that will lead the way to a mass produced highly attractive aircraft and propulsion system.

Air Race E
Air Race E is a world first! At a time when electric flight is still in its infancy, we are launching an ambitious project that will help accelerate both aviation and motorsport into the future: the world's first and only all-electric airplane racing championship.